INSTITUTION + INDEPENDENT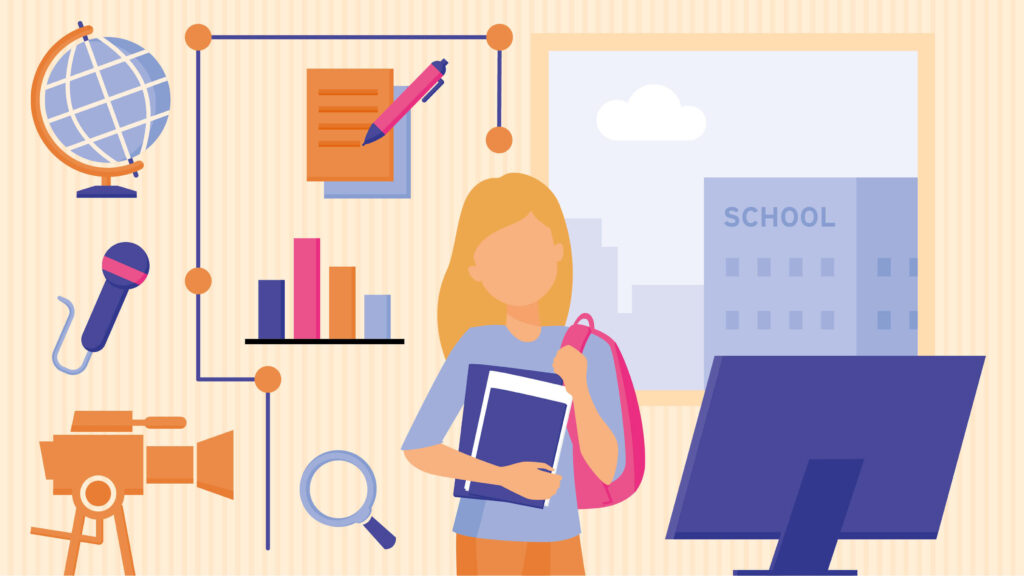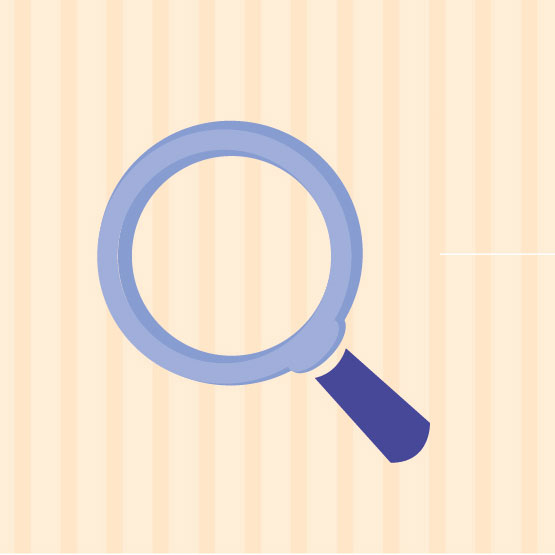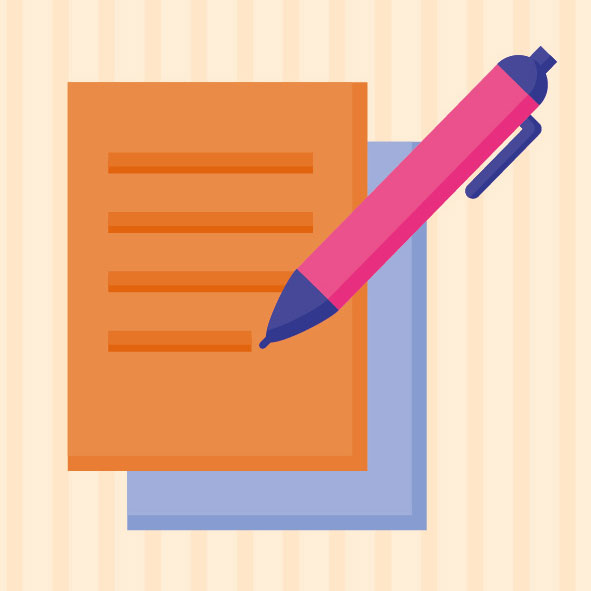 In the Back to Basics scenario, education returns to the core of independent journalism. The focus is on matters that are traditionally important for a journalist: curiosity, interpretation, independence. In this scenario, it is the educational institutes that offer a fixed program and train them to become critical truth-finders, who work according to fixed journalistic standards and values.
After all the proliferation of different courses in the 2000-2020s, the director of the New School of Journalism (NSJ) did not think that an outcome like this was possible. Yet, the return to what has traditionally been considered the core of journalism turned out to be much needed. 
The profession had become more and more diffuse, society more complex, making journalists more necessary than ever to provide reliable information. There also was increasing polarization, which caused journalistic work to become more dangerous. Partly for this reason, it was necessary to begin with clarity about who can call himself a journalist, what the profession entails and what the journalistic duties are.
It took a while, but after a long debate, parliament agreed. Finally: being a journalist became a regulated profession. This meant that a Journalist Profession Act was introduced and that only accredited institutions were allowed to teach the profession. Subsequently, two-year courses were set up at a number of locations in the country. The entry requirements were strict. After all, not everyone is suitable for the profession. 
One of the consequences of this change was that journalism courses in the Netherlands followed a fixed program everywhere. In this program, the student is trained to be a 'truth-finder'. He or she is not a party. The journalist is like a camera with an open shutter, which observes, records, determines. This requires an open but critical view and a well-developed moral compass, with clear journalistic norms and values.
The training is offered in a hybrid mix of small physical and large joint meetings, both digital and non-digital. Both substantive experts and national and foreign journalists come here. They teach students to see context. In addition, a lot of attention is paid to learning skills. This is done in groups led by a teacher. In other small groups, students learn and debate issues such as ethical boundaries and the importance of inclusive reporting. Classical journalistic requirements such as the adversarial procedure, check and double check, are of paramount importance. 
Research is a crucial part of the training. After all, this has always been the backbone of the profession. Get your facts straight! For starters, you need to be able to select, analyze, and verify sources. The future journalist also learns basic skills such as interviewing, writing, filming and editing. His most important task is to provide context and thus to interpret. Knowledge of (inter)national social relationships is therefore of great importance.
The journalist acts as a gatekeeper for his audience. He helps them to obtain the right information and to put things in perspective. In addition, he is aware that he offers a broad reflection of society in his choice of sources. The public can respond with comments to remove any errors from productions.  
Technology changes the craft
Technology has made it easier for journalists. For example, for a long time writing news reports was a basic craft for every journalist. But bots have become so handy that now, the journalist only has to select and enter the correct, reliable data. A nice news article is then made by the computer at the push of a button. 
Recent research (2029) by the Research Institute for Robot Journalism in Brisbane shows that 40% of the automatically generated texts is perceived by the reader to be more pleasant than hand-crafted texts. They are shorter, the sentences are simpler and easier to read. The public appreciates that and understands the message better.
For a long time, spelling was also a point of concern and attention in education. But here, too, technology has accelerated ahead of us. Texts are automatically corrected and suggestions are made for better wording. In writing skills, the emphasis is therefore much more on the structure of complex productions, sensory perception and the representation of emotions. 
Images are also supplemented by artificial intelligence: a fitting image for a message is automatically sought. Again, the computer does need the journalist to check and to enter the correct data.
"Journalism has struggled with trust problems for a long time. I got that. After all, anyone could call themselves a journalist. Today it is much clearer who is a journalist and who is not. But noblesse oblige. You can expect a journalist to take his job very seriously and know where the limits lie. The new journalistic professional code contributes to this.
In my seminars, there is mainly room for debate. About what exactly a critical attitude is, how far you have to go and how far you can go. In addition, the importance of journalistic norms and values plays a role. Does objectivity exist, can you act on it? How do you ensure a balanced use of sources, to what extent do you have to protect your sources (against themselves), do you have your text read beforehand? Things like that. But also: how responsible you are as a journalist, how transparent you have to be, everything is reviewed. We spend a lot of time on the right attitude."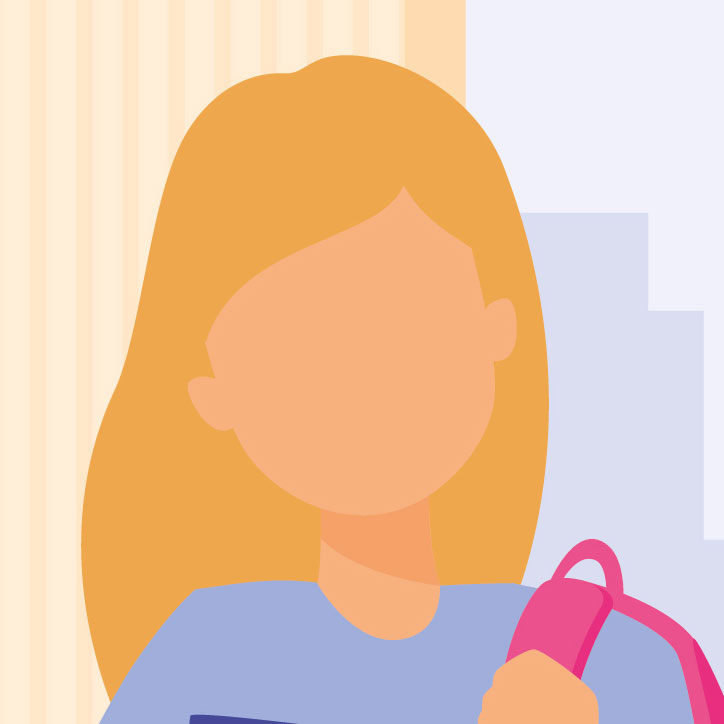 "I always wanted to be a journalist. Stepping into new worlds, uncovering the truth, exposing corruption, interpreting, providing context, that makes my heart beat faster. I'm not a big fan of showing different perspectives and being right. I find questions more interesting than answers. For me, every answer is the beginning of another question. A Modern Journalism course was a logical step. Especially now that society has become so complex that journalists are desperately needed to be able to filter information. 
In twee jaar leerde ik van alles over journalistieke normen en waarden, ik leerde ook de vereiste vaardigheden zoals research, interviewen, schrijven, filmen, editen. Na mijn opleiding ging ik aan de slag bij een regionale omroep. Intern via ons eigen opleidingsbedrijf volgde ik nog de cursus Know your public. Dat is verplichte kost voor iedereen op de redactie, speciaal ontwikkeld voor regionale media."